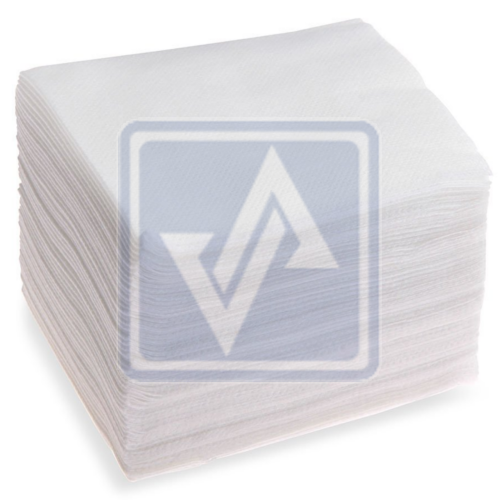 Think of the last time when you were in your restroom and your tissue paper got finished. What crossed your mind? One can bet it was not, how tissue paper is made? How does it help in human health and hygiene? The positive environment story which us been told by these products and the advanced science and technology which is used to make them.
Benefits of towel tissue paper
Despite often being overlooked, in most parts of the planet, each day without tissue products is unthinkable. Toilet tissue, paper towels, tissue, paper handkerchiefs, and table napkins all play a critical role in our basic daily hygiene, cleanliness and luxury. They're marvellously efficient at supporting hygiene by preventing the spread of dirt, germs, bacteria, viruses and disease.
Global health experts say Hygiene is that no 1 thing about human health worldwide. Without health, you will not have a life and without hygiene, you are sure to love your health. Tissue often plays a key role in some ways. For instance, just check out paper towels.
In a report of Mayo Clinic proceedings, the authors state: "From a hygiene viewpoint, paper towels are superior to electric hair dryers and this is the reason why these should be recommended in places where the hygiene is important such as clinics and hospitals. Many studies have found friction and mechanical abrasive action to be a key component in hand drying for removing contamination, and microbiological testing after use has indicated that a lot of bacteria were transferred from the hands to the paper towels."
Is tissue paper unhealthy for the environment?
The towel tissue paper and other tissue paper products are completely harmless for the environment rather it is good and best for the environment. Renewable, Recycled and CO2 Reduction are all extremely hot topics lately and therefore the paper and tissue industry has a really positive story to inform with reference to all of those issues.
The Renewable wood fibres utilized in papermaking quite literally grow on trees and are available mainly from sustainable, managed forests and tree plantations. Trees are grown and harvested; new seedlings are then carefully replanted. It's hard to consider the other major manufacturing industry that uses such a high proportion of renewable resources as its primary staple
Recycled fibres also play a crucial role as a staple for tissue products, making up around 35% of the all fibres going into tissue production globally. Today, worldwide demand for recovered paper and fibres is so great that essentially all recycled fibres which will be used, are getting used. Wood fibres are naturally degraded after they're recycled 3-5 times, so, therefore, new fibres should be coming into the system.
Regarding CO2 reduction, the managed sustainable forests which feed the paper industry bind trillions of plenty of carbon, helping reduce heating enormously. Wood is actually made from cellulose fibres and lignin and burning the lignin for power, rather than finite fossil fuels, is positive from an environmental viewpoint.
Therefore, you should buy tissue paper from towel tissue paper manufacturers Hyderabad and save the environment and yourself too.