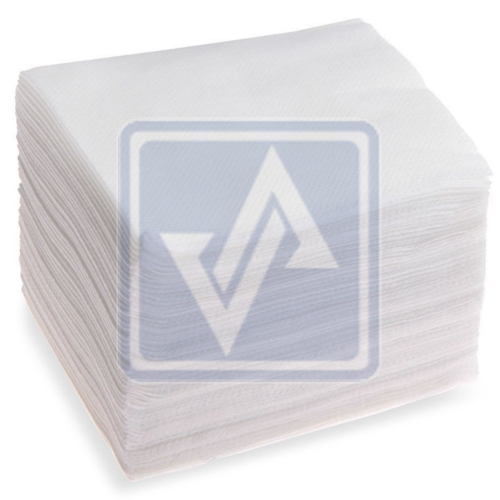 Towel tissue paper is not only used to clean up spills, but this hardworking household staple has many other uses. There are several things you can do with this towel papers. Let's explore the top 10 uses of towel tissue paper.

1.Keeps Herbs And Greens Fresher Longer: Lettuce, kale, herbs, and other greens start rotting in the fridge. Keep a moist towel tissue paper to the bag where they are kept in. Moisture in the towel paper helps to keep greens fresher longer maintaining a comfortable humidity level. The lives of herbs are noticeably extended. They don't get damp then.

2.Keep Cast-Iron-pans Rust Free: Expensive cast iron pans need care. After use, clean the pan with a towel tissue paper to remove oil and food. You may wash the cast iron pan but make sure that you have dried it on the stove and rubbed it with paper towels to keep the pan rust-free.

3.Absorbs Grease And Gunk: Towel tissue paper acts as an absorber of grease and gunk. However, paper towels are used for more than wiping grease off your tools and hands. If you run a paper towel through a freshly oiled sewing machine, it can pick up the excess lubricant from the machine. So, it doesn't allow the machine to stain fabric.

4.Testing Viability Of Seeds: If you wish to know how old these seeds are, whether they will grow or not, you must place these seeds on a dampened tissue paper. Then cover the seeds with another folded dampened paper towels for two weeks. After two weeks, watch the seeds uncovering paper towels and if you find most of the seeds sprout, then you can plant them in your garden.

5.Clean Corn: Cleaning fresh corn is not a fun task. When an ear of corn stubbornly sticks with its silk, it is irritating. Take a moist towel tissue paper, and slide it across the ear. The paper picks up the silk from the corn. Then the corn is ready for grilling. You can reuse the tissue paper on all the corns.

6.Keeps Bread Fresh: Before freezing, add a towel tissue paper to the bag where bread is kept. The tissue paper will collect moisture from the bread and will keep the bread nice and fresh.

7.Softens Hardened Brown Sugar: If you have hardened- brown- sugar in your kitchen, add a moist towel tissue paper to the bowl where sugar is kept. Leave it overnight. You may keep it in the fridge for an ant problem. The next day you will get softened brown sugar.

8.Remove Wax Stain: Place a thick towel tissue paper on the wax stain. Run an iron on low heat over the wax stain to remove it. When the wax melts away, the tissue paper will absorb it. This works best on hard surfaces.

9.Clean Microwave: Use a paper towel to clean the microwave when pieces of food spread all over inside the microwave.

10.Acts As Coffee Filter: Towel tissue paper acts as an emergency coffee filter when you won't find your filter in a hurry.

Conclusion
We, towel tissue paper manufacturer Hyderabad, supply high-quality tissue paper for your daily household uses. You must keep paper towels not only in the toilet but at every corner of the house because of its multiple uses.
This entry was posted on December, 24, 2020 at 10 : 44 am and is filed under Tissue Paper. You can follow any responses to this entry through the RSS 2.0 feed. You can leave a response from your own site.